Statement Trench Coat with Pops of Color:

A statement trench coat that has pops of color are great for transitioning into the spring season while looking fashionable and equipped for the weather. In transitional weather, trench coats work best because they are the perfect length and weight that can take a basic outfit to the next level as it speaks for itself. Trench coats are statement pieces that is an essential piece going into the spring season.

Switch Out the Dark Denim for Lighter Denim

Light and Mid-wash denim is the perfect way to lighten up your style for the springtime and bring in a fresher, subtle feel. The denim jacket and jean combo is an interesting twist on denim that adds a streetwear edge. Denim paired with blazers or printed tops are always a nice chic and stylish was of dressing up, especially during the spring season.

Pick Your Floral

Floral prints are always perfect to bring out in transition to spring as the nature is blooming all around. Fabrics that are flowy with floral prints are the ultimate way to do floral, as it is delicate and soft representing springtime feel. A sharp floral pant is a showstopper piece that is always stylish and elegant.

Jump into Jumpsuits

Jumpsuits are an essential wardrobe piece to have while transitioning into the spring. While they are super chic and stylish, they are perfect for tricky weather where it gives it the right length and comfort. They come in many varieties and styles, but each style fits in within the spring season fashion.
What's Your Style?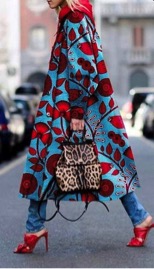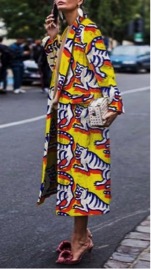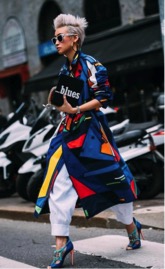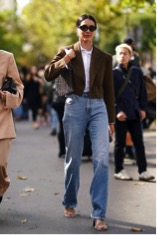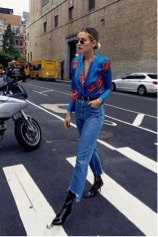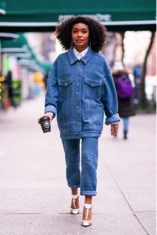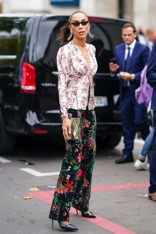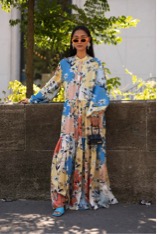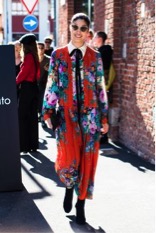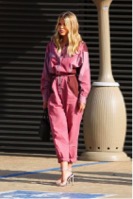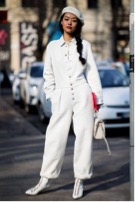 Written by Taylor Bradley | Tiffany Brown Designs Intern